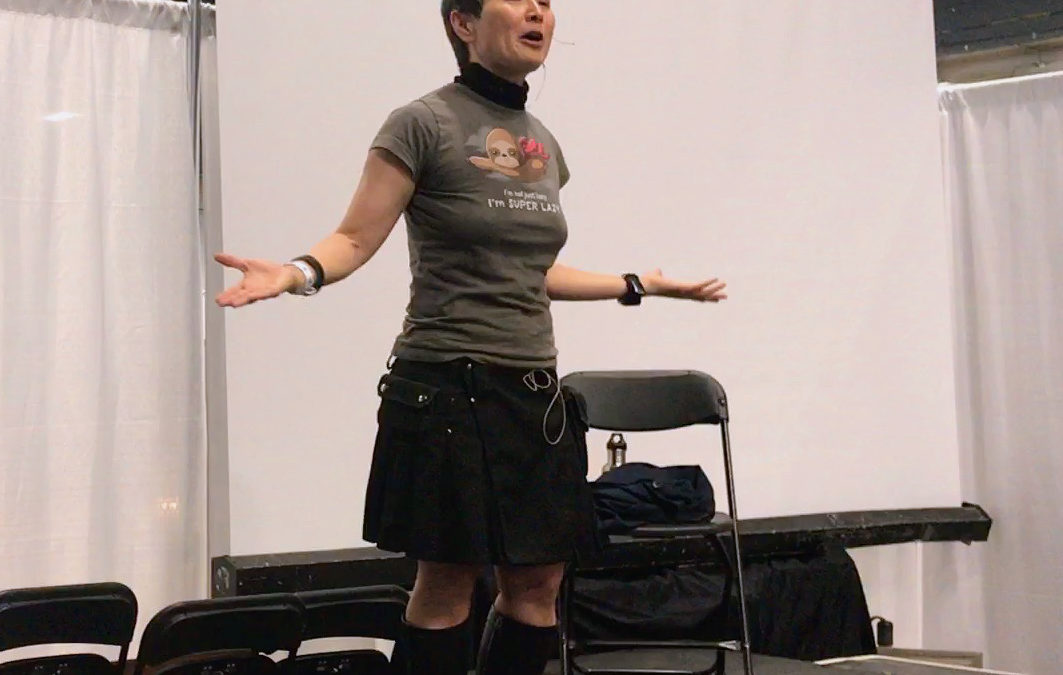 If you struggle with "productivity", the problem might not be a lack of time, a lack of discipline, or a lack of access to the "one great productivity hack" that will help you manifest your true potential.
It might be that there is a mismatch between the way you think you should be creating value, and the way you actually create value.
Here is a framework for thinking more productively about productivity: five modes of value creation to help you analyse how YOU create value.
If you saw my speech at the 2017 Vancouver Mini Maker Faire, this is a summary of the basic ideas I presented.
read more